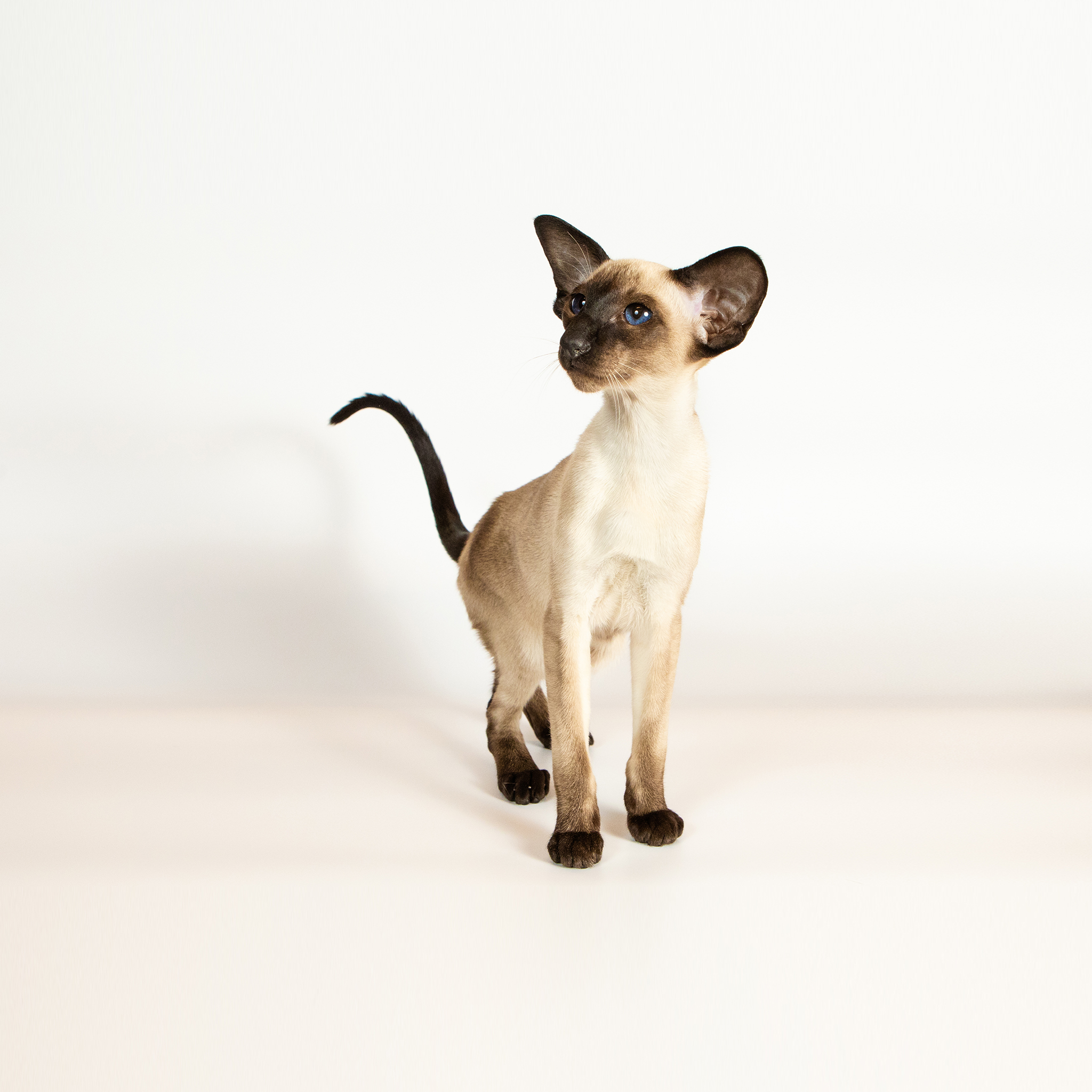 ZUTPHEN 2018
The show takes place on 13 and 14 October 2018
On the 13th and 14th of October 2018, Mundikat organizes its 209th and 210th International Cat Show in a new venue location.
Showlocatie / Show venue:
Hanzehal
Fanny Blankers-Koenweg 2
7203AA Zutphen
Theme: HALLOWEEN
Special: BLUE (cats with 'a' of 'g' in de EMS code)
(seperate entry is not required)
Close date for entry: 

02-10-2018
Show information
STADSKANAAL 2018
The show takes place on 08 and 9 December 2018
In december, organiseert Mundikat op 8 + 9 december 2018 voor het eerst op een nieuwe locatie in de provincie Groningen, namelijk in Pagedal in Stadskanaal. De 211e en 212e Int. Kattententoonstelling van Mundikat.
Showlocatie / Show venue:
Pagedal
Hoveniersweg 1
9502 BW Stadskanaal
De showhal is grenzend aan een bungalowpark. Hier is ook de mogelijkheid om met de katten te overnachten in een appartement of een 6 of 8 persoonsbungalow.
Close date for entry - Sluitdatum inschrijvingen: 
27-11-2018
Show information
Our club
Mundikat is a cozy and active cat club. The association is affiliated to the FIFé, the Féderation Internationale Féline, an umbrella organization in which over 40 countries are represented. Mundikat is a non-profit organization.
Mundikat operates a pedigree register and annually organizes about six cat shows throughout the country where cat lovers can have their cats judged by international FIFe judges. In addition, Mundikat publishes an interesting full-color club magazine six times a year, full of fun stories, beautiful photos and interesting articles.
Mundikat was founded in 1976.
Pedigree register
Mundikat operates a pedigree register. This means that Mundikat is responsible for recording the pedigree data of all purebred cats that are bred by the Mundikat members.
The purpose of the pedigree register is to register and archive the pedigree data in order to enable breeders to practice their hobby and to study the descent of their animals.
The pedigree register is maintained by the Breeding & Registration committee. This committee is involved, among other things, in issuing pedigrees, importing cats from other (foreign) associations and giving breeding advice. The committee supervises compliance with the FIFe and the club rules concerning the breeding of purebred cats.
Bemiddeling
Neem rustig de tijd om naar een geschikte nieuwe huisgenoot te zoeken en bedenk dat u met de aanschaf van een kat of kitten een huisgenoot voor vele jaren in huis haal
Als u op zoek bent naar een kitten dan bent u bij Mundikat aan het juiste adres! Op deze website kunnen Mundikat leden hun kittens ter bemiddeling aanbieden. Ook kunt u hier oudere katten vinden die door omstandigheden ter herplaatsing worden aangeboden
De kittens en katten die u hier vindt zijn dus gefokt of aangekocht door leden van deze vereniging die daarbij zijn gehouden aan de regels van de vereniging.