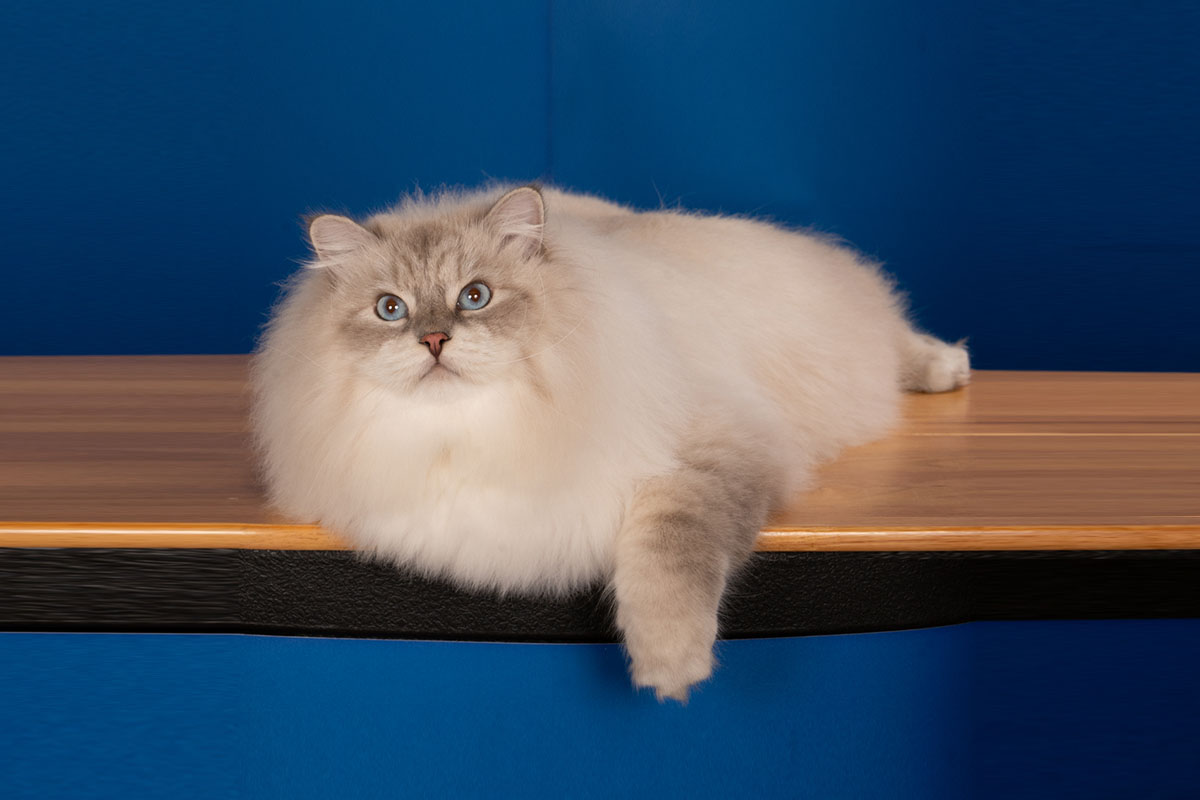 BARNEVELD 2021
The show takes place on 16 and 17 October 2021
Zaterdag 16 oktober en zondag 17 oktober 2021 staan er weer 2 shows van Mundikat op de agenda. Centraal in het land, in Barneveld, op een locatie waar we de afgelopen jaren ook zijn geweest. Een ruime locatie die ook in deze tijden prima dienst kan doen als showlocatie.
Volg de link om in te schrijven of navigeer naar https://mycats.mundikat.nl
Mundikat leden en exposanten die er in Eemnes al bij waren of voor de NSW in december hebben ingeschreven kunnen hun e-mailadres invullen bij "wachtwoord vergeten" en krijgen zo toegang tot het nieuwe systeem.
Tot dan allemaal!!
Show information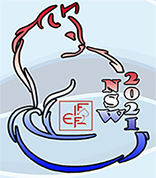 NSW 2021
The show takes place on 11 and 12 December 2021
Saturday 11 December and Sunday 12 December 2021 we will be organizing the NSW (North Sea Winner). This is a FIFe winner show, Saturday judging and Sunday Best in Show Panels.
The show will be held in 2 show halls. Location details are below:
Sportcentrum Uitgeest 
Zienlaan 4
1911 TR Uitgeest
The Netherlands 
Show information
Our club
Mundikat is a cozy and active cat club. The association is affiliated to the FIFé, the Féderation Internationale Féline, an umbrella organization in which over 40 countries are represented. Mundikat is a non-profit organization.
Mundikat operates a pedigree register and annually organizes about twelve cat shows throughout the country where cat lovers can have their cats judged by international FIFe judges. In addition, Mundikat publishes an interesting full-color club magazine six times a year, full of fun stories, beautiful photos and interesting articles.
Mundikat was founded in 1976.
Pedigree register
Mundikat operates a pedigree register. This means that Mundikat is responsible for recording the pedigree data of all purebred cats that are bred by the Mundikat members.
The purpose of the pedigree register is to register and archive the pedigree data in order to enable breeders to practice their hobby and to study the descent of their animals.
The pedigree register is maintained by the Breeding & Registration committee. This committee is involved, among other things, in issuing pedigrees, importing cats from other (foreign) associations and giving breeding advice. The committee supervises compliance with the FIFe and the club rules concerning the breeding of purebred cats.
Mediation
Take your time to look for a suitable new roommate and remember that with the purchase of a cat or kitten you will get a roommate for many years.

If you are looking for a kitten then you are at the right place at Mundikat! Mundikat members can offer their kittens for mediation on this website. You can also find older cats here that are offered for relocation due to circumstances

The kittens and cats that you find here are therefore bred or purchased by members of this association who are thereby bound by the rules of the association.